I thought it would be interesting to see how the things I want for christmas now change by the time Christmas gets here. :) Also, I often forget what it was exactly I wanted, and I dunno, it's just stuff I want in general. :) enjoy! Comment or reblog your own wish-list!
1.
$19.50 Hipster Hitler T
2.
$54 Chocolate Herringbone classic Toms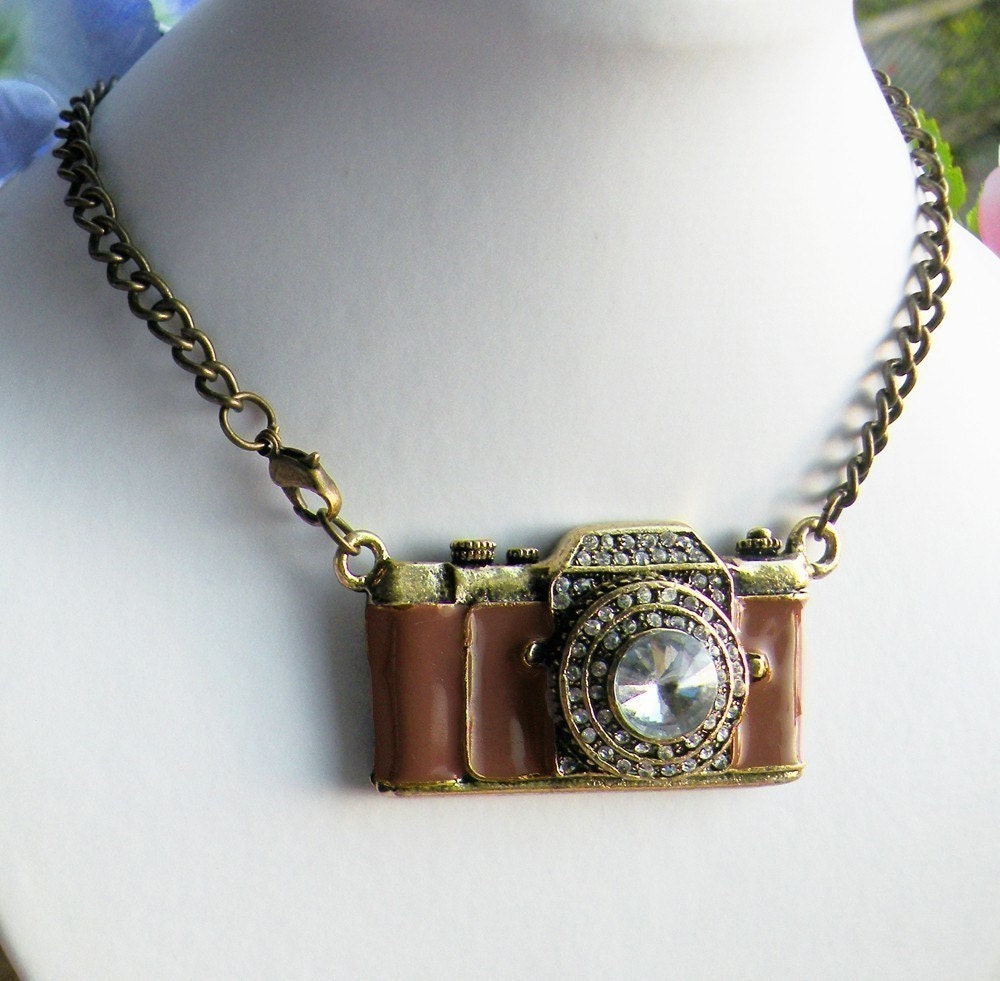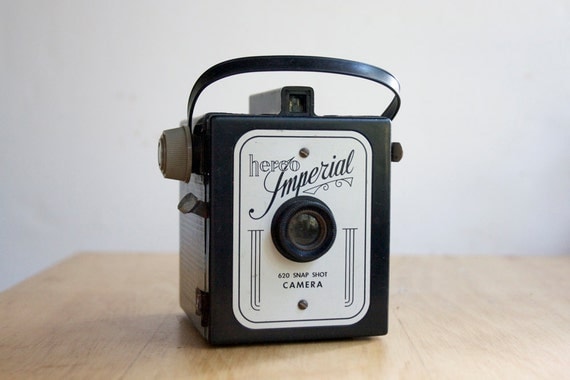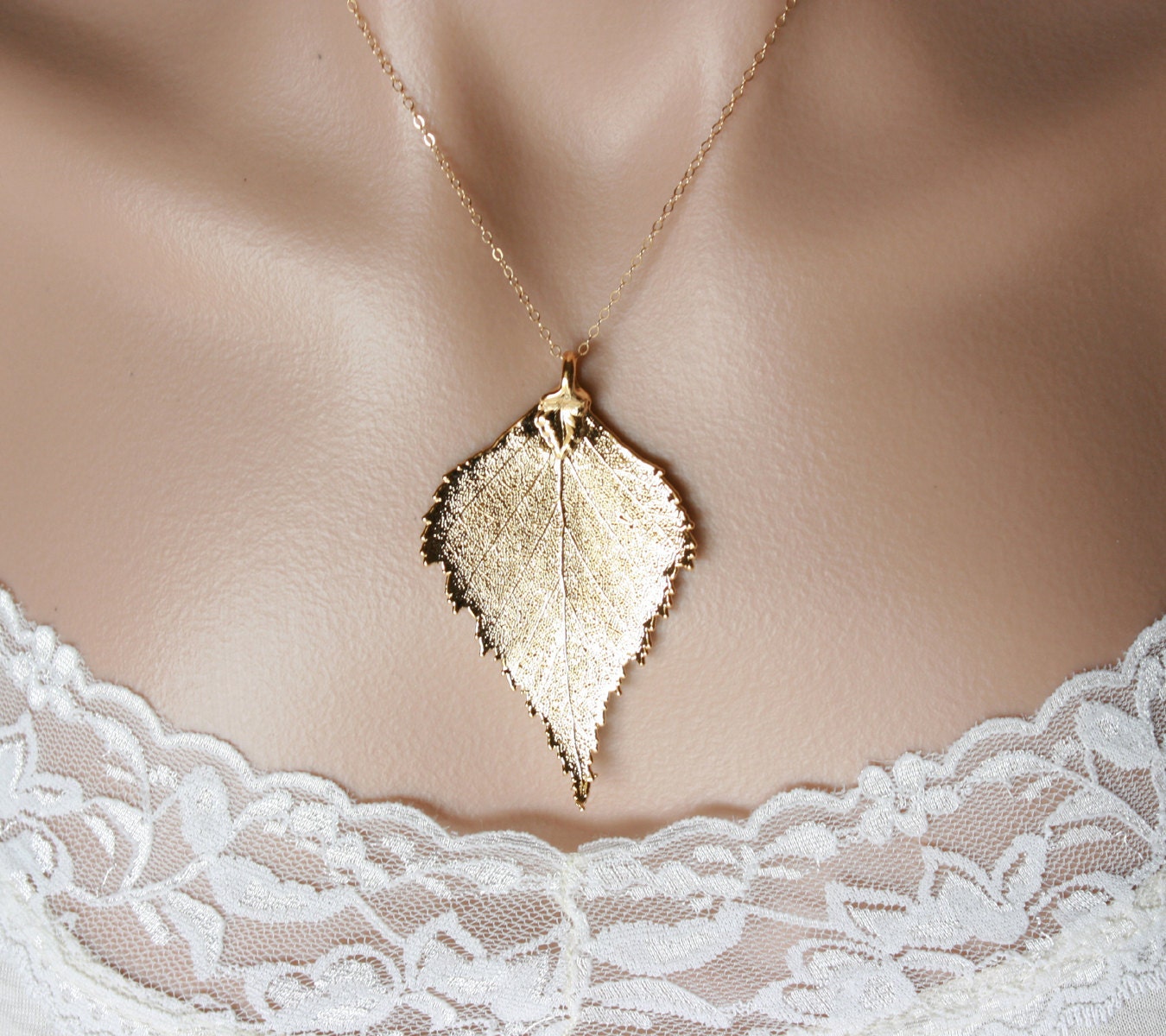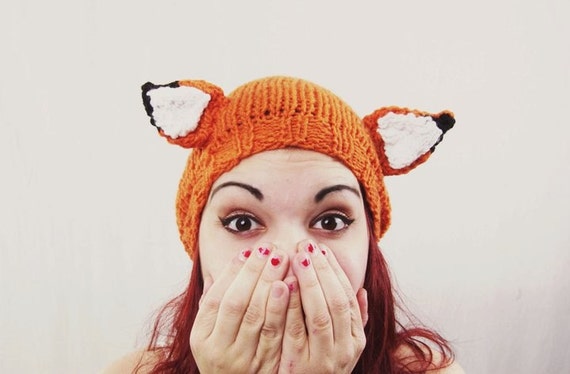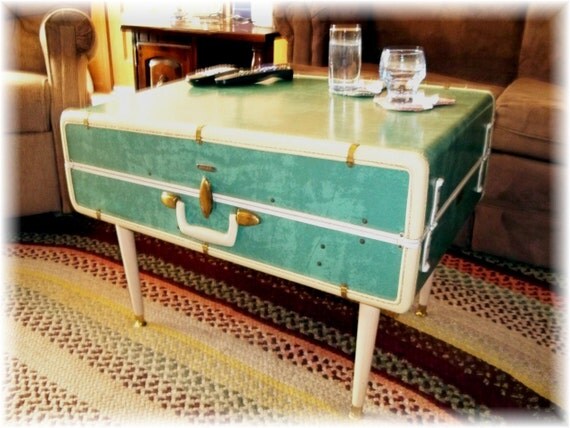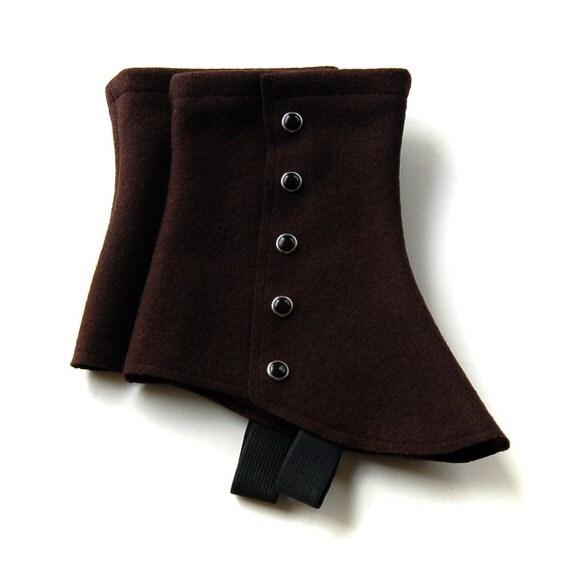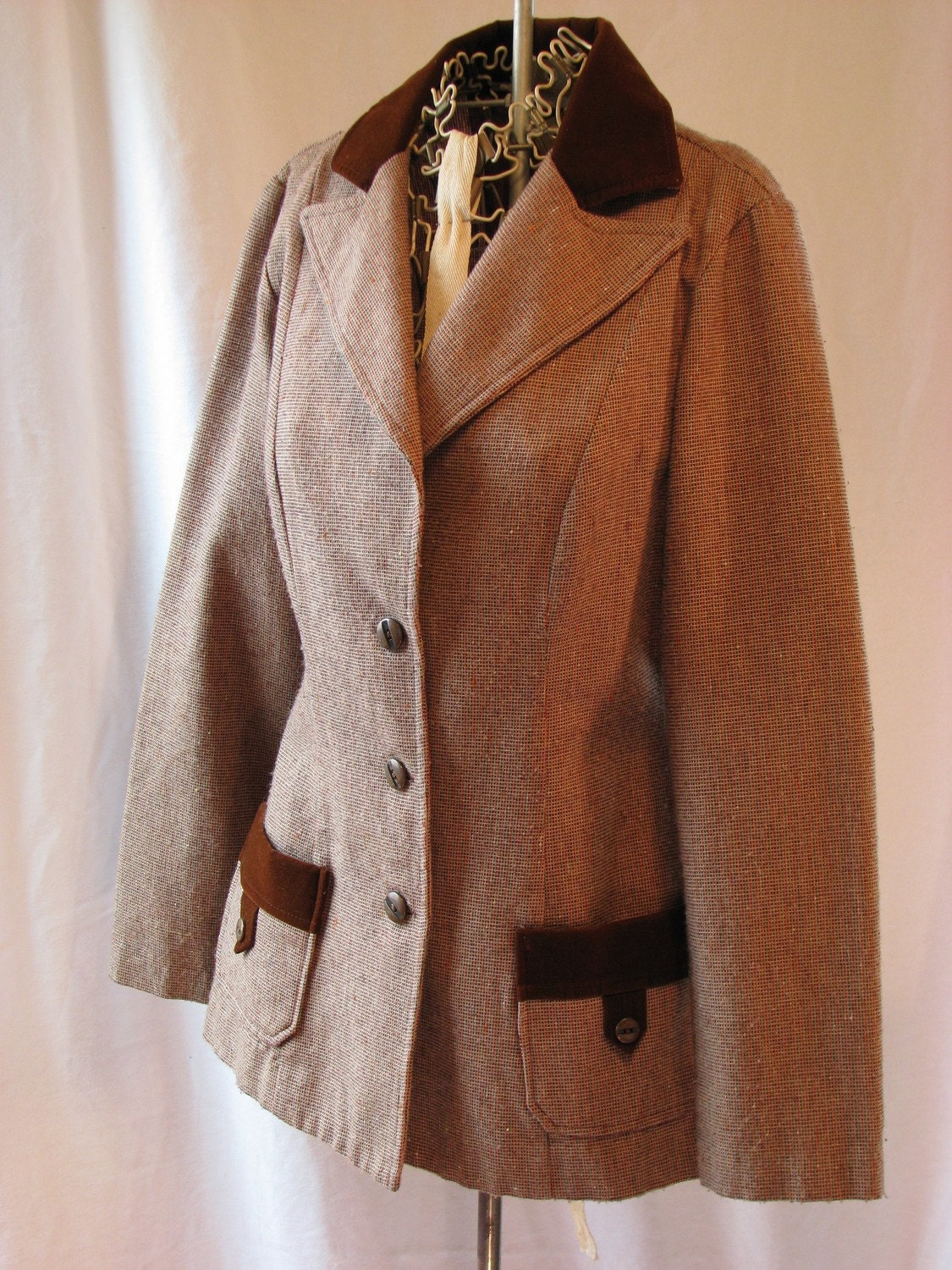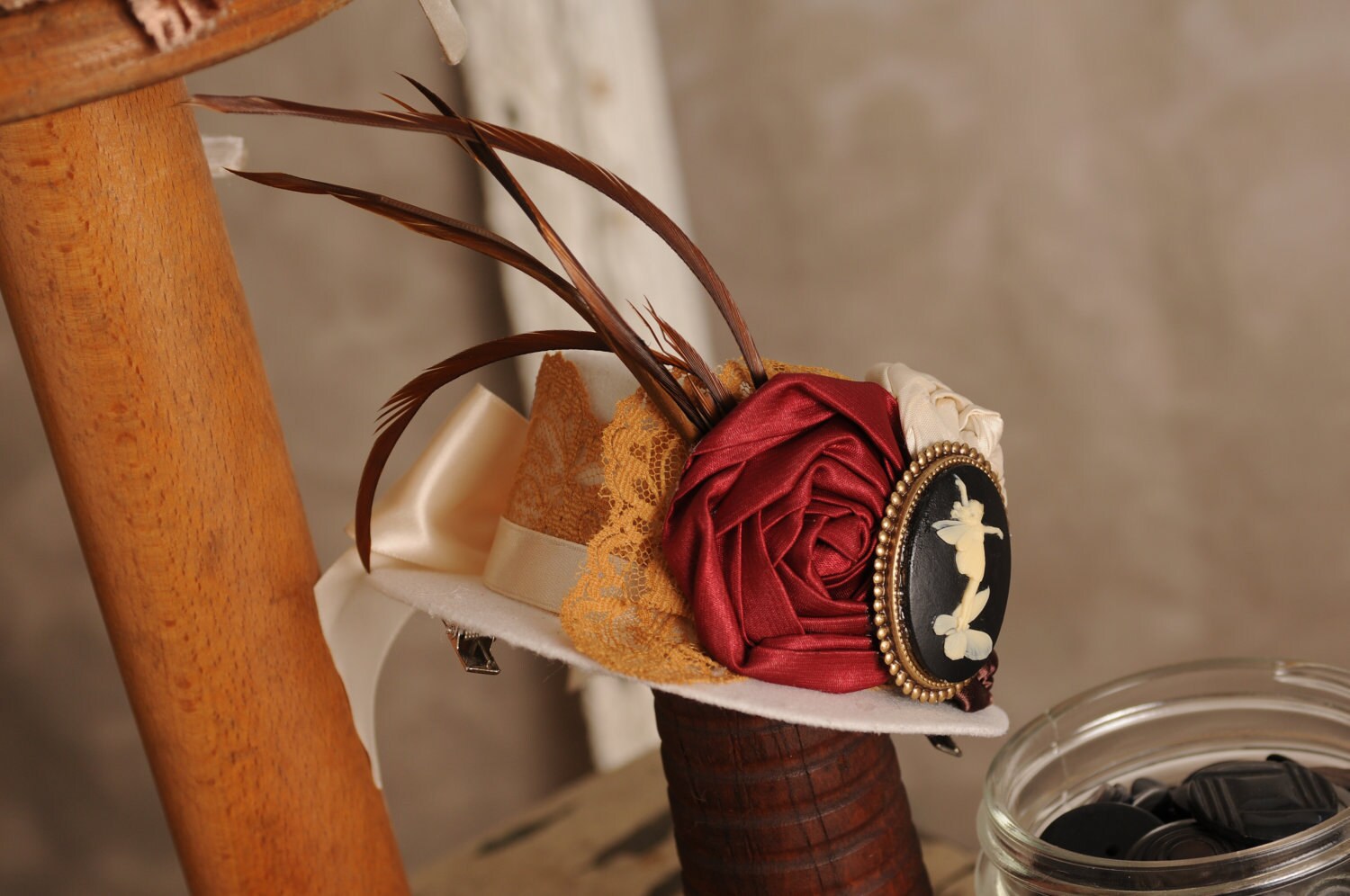 Well I suppose that's it for now. :) Hope you enjoyed.